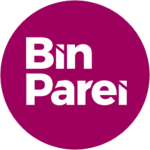 it is received by appointment only
A free consultation before any quote is my modus operandi, to get to know each other and understand your needs.
I work with customers all over Italy thanks to technology: skipe, zoom, e-mail, telephone… tools that allow us to confront each other at any time, even remotely, saving time and energy.
Alternatively you can come to Turin (if you are not already there) to meet us in person.